Yachting
The Anchorage Yacht Club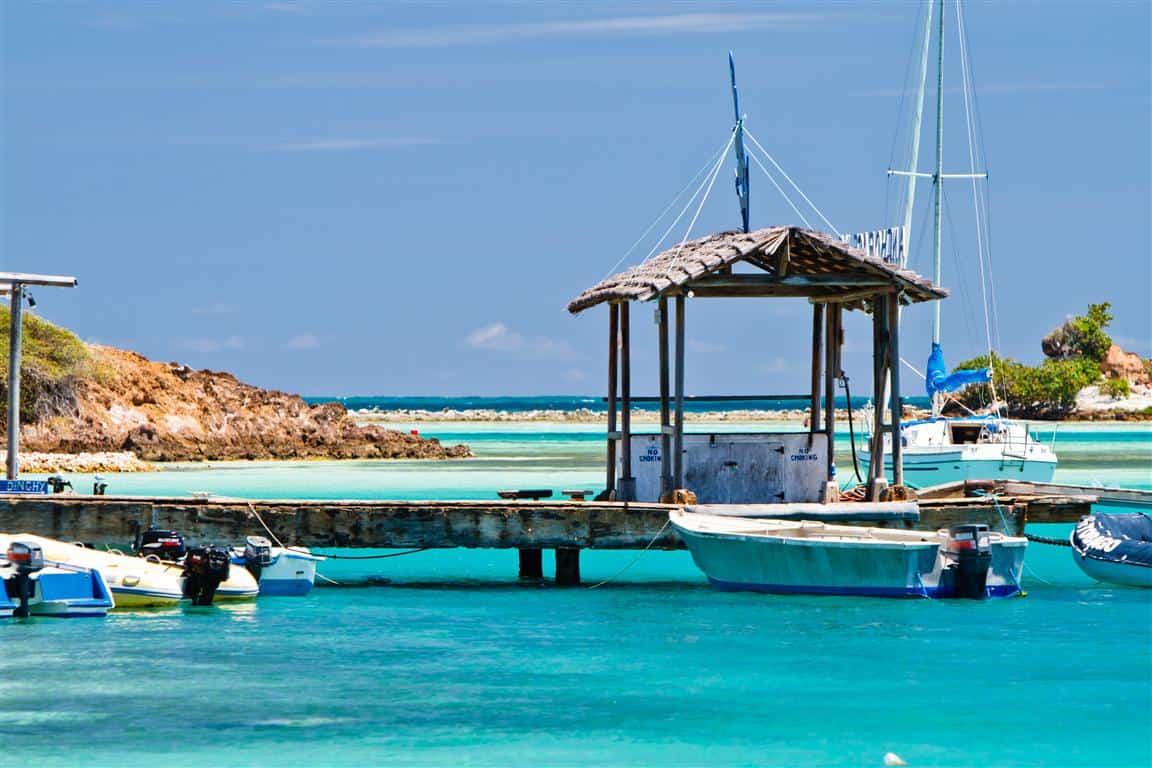 If you are coming to Union Island by boat, either on a monohull or a catamaran, might need the services of the AYC Marina facing the wind alongside the end of the wharf.
Quiet and safe, the marina can accommodate 10 monohulls or 5 catamarans.
Services
You will be able to dispose of your garbage for free, refill your water tank or order bags of ice.
Bar & Restaurant
The Anchorage yacht club also has a bar and a restaurant with a great ambience, right next to the shark pool.
Laundry
A laundry and ironing service is available with your clothes ready in 24 hours.
The Bougainvilla Dock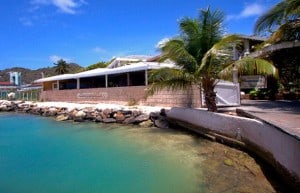 In its unique location overlooking the sea, and next to the village of Clifton , the Bougainvilla yachting dock offers you excellent and friendly services in the Southern Grenadines.
The staff will go out of their way to welcome you and to help in any way they can.
The Dock
Ice and water are available at the dock.
Laundry service
Have your laundry washed and ironed before you move on…
Unitech Boat Repairs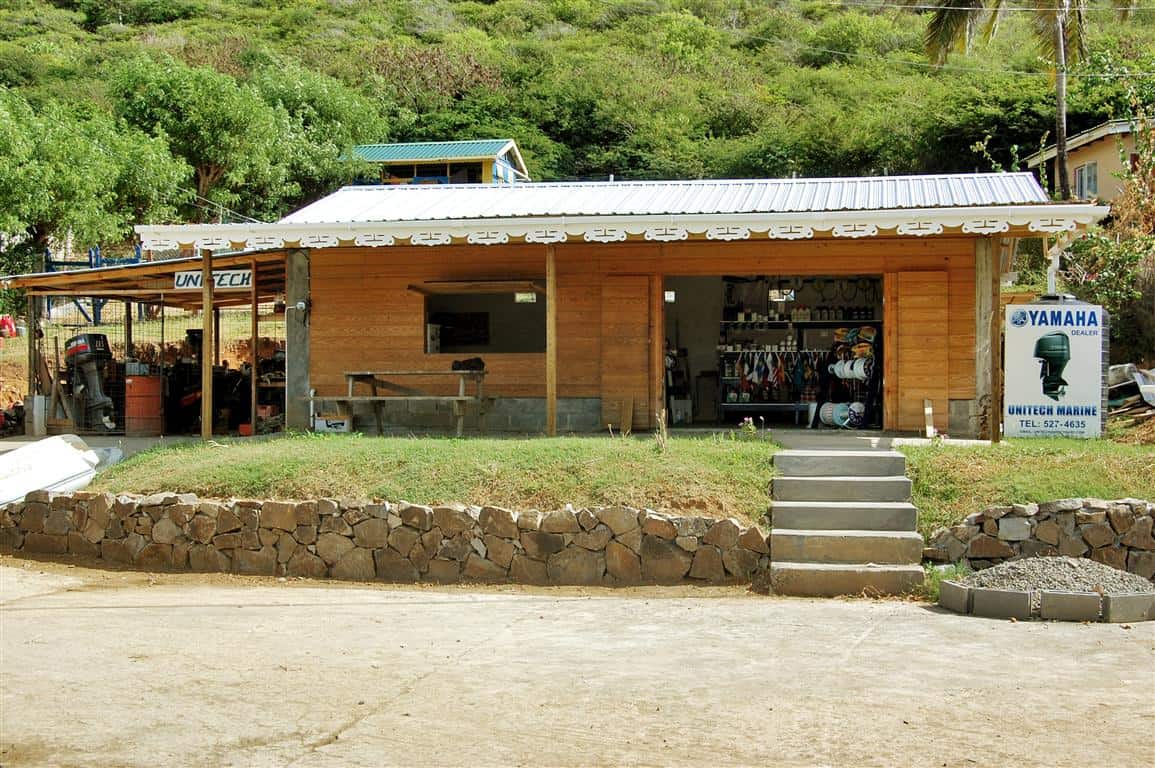 Unitech is one of the best repair shops on Union island if you need assistance with your boat or engine.
They offer a variety of services and their mechanic can come and assist you whether you are having issues on Union island or on one of the neighbor island.
Together with the repair service, their hardware shop has many of the tools and things you might need, but also nice souvenirs to bring home.
Here are some of the services they can offer you:
– Technical relay for boats
– Inboard and outboard engines
– Electricity
– Polyester
– Underwater work
– Welding (steel and stainless steel )
– Hardware shop fishing equipment, camping gas
– Yamaha dealer
– Bar, wifi, book exchange