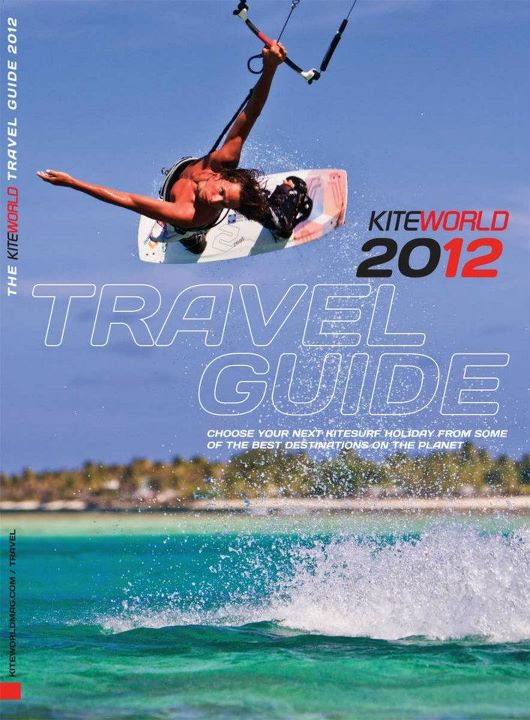 Union island on the cover of Kiteworld magazine travel guide
We are proud to anounce that Jeremie Tronet just made it to the cover of the kiteworld magazine travel guide with a picture taken on Union island at the JT Pro Center.
Kiteworld is one of the biggest kitesurfing magazine and publish one of the best kitesurfing travel guide once a year.
The picture was taken by Linn Svendsen.