Palm Island – Luxury Hotel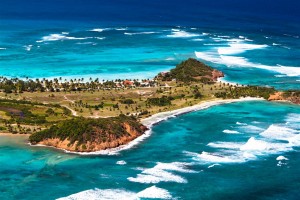 Welcome to Palm Island, the exclusive, private-island resort. This idyllic tropical hideaway is situated near Union island in the Grenadines.
Besides being a resort, Palm Island is a tranquil place that invites our guests to slow down, recharge their batteries and gradually rediscover the wonders of nature. Iguanas and interesting birdlife are natives along the panoramic walking trails, while authentic island life is portrayed through yachts and traditional beach homes.
If you are planing your holiday around Kitesurfing we advise you to book this hotel through us to ger better advantages regarding using our kitesurfing center amenities for free. ( Air compressor, safety, kite spot access, etc )

CONTACT US BY EMAIL FOR PROMOTIONAL RATES WITH THE JT PRO CENTER: info@kitesurfgrenadines.com
FREE BARBADOS TO UNION ISLAND FLIGHT BY BOOKING THROUGH US