Anchorage yacht club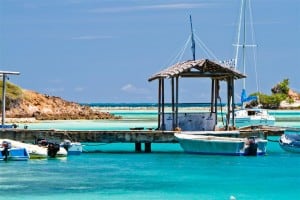 The Marina
If you are coming to Union Island by boat, either on a monohull or a catamaran, might need the services of our Marina facing the wind alongside the end of the wharf.
Quiet and safe, the marina can accommodate 10 monohulls or 5 catamarans.
Services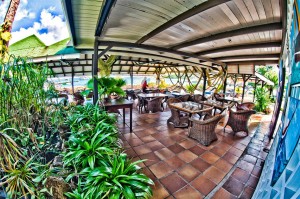 You will be able to dispose of your garbage for free, refill your water tank or order bags of ice.
Bar & Restaurant
The Anchorage yacht club also has a bar and a restaurant with a great ambience, right next to the shark pool.