The JT Pro Center
JT PRO CENTER – KITEBEACH



The JT Pro Center is the first of its kind in the world and is located on Union Island. Founded by professional kitesurfer Jeremie Tronet, our center doesn't only focus on beginner kitesurfing lessons, but also invites our customers and guests to experience the life of a pro kitesurfer for the time of their holidays.
Photo and video shoots, advanced lessons, sessions debriefing, training, surfing, fishing and kite tours around the islands is what is waiting for you if you sign in for our clinics. Discover the following options.

Click The following link to watch our Kiteschool video trailer HERE


THE SPOT

The JT Pro Center is located on St Vincent and the Grenadines best kiteboarding spot on Union Island.
The main Kite beach is private but we welcome anyone interested to Kite here in exchange of a small fee allowing you the use of air compressor, lounge area and wifi Access.
The Beach access is FREE to all of our Hotel customers.
To kite on your own on Kitebeach you must be able to Ride comfortably up-wind and have a good kite control.
If you are unable to Kite upwind you can take lessons with our school or we can direct you to other spots where you can practice safer on your own.
The JT Pro Center kite spot on Kite Beach Union island has several navigation rules everyone should respect.
 KITE BEACH ACCESS
-If you are already a Kitesurfer and would like to kite on our spot you must pay a beach access fee of 20 EC$ per Day or 10 US$.
This will give you access to our air compressor, Lounge bar area, Wifi and safety rescue when our boat is available. Weekly and Monthly rates are available.
-Hotel guests who booked their stay through us via www.kitesurfgrenadines.com do not have to pay the Kite Beach access.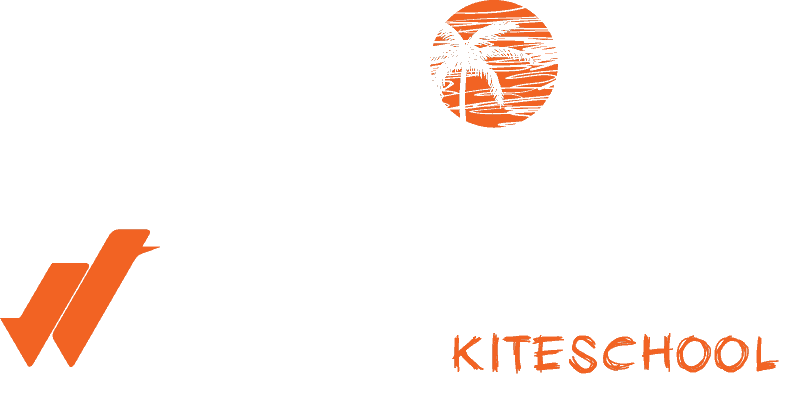 The Kiteschool and JT Pro Center are the same.
If you wish to learn kitesurfing please visit our Kiteschool heading or click the following link to find out more about our beginner kite lessons and prices: KITESCHOOL




The Beach Bar is located right on the kiteschool in front of Union Island main kiteboarding spot on Kitebeach.

The bar is now renown for its Full Beach Parties but it is also a great place to hang out after a Kite session on one of our Lounge Day beds on the sunny Deck.

Free Wifi is available at the bar for our Customers.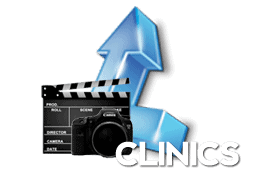 The kite clinics offered by our JT Pro Center are supported by pro kitesurfer Jeremie Tronet.
Live a unique experience with an experienced pro kiteboarder, photo and video makers. During 10 days you will be lodging in some beautiful bungalows only a 100 meters from the kite spot and 15 meters from the beautiful blue lagoon.
- Every morning, professional photo and video shoots are organized.
- The afternoons are dedicated to advanced lessons to improove your style from the most basic tricks to the most advanced handle passes.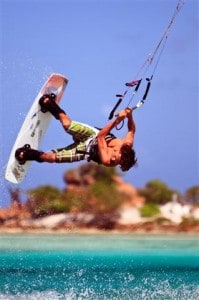 You will discover all the islands of the Grenadines with our boat tours. We will bring you to the most hidden spots and waves where you can ride alone with your friends assisted by pro kiters ready to shoot all your moves and give you the best advice to land any of your tricks.
If the wind isn't present for a day or two you will be able to experience deep sea fishing, wake boarding, surfing, SUP, diving tours…
The JT  "Be like a PRO" clinic can be booked in advanced for groups of 5 to 10 kiters. Our prices listed below cover 10 days accommodation + advanced lessons + photo and video shoots + video of the trip + featured media articles + boat tours + board rentals ( kiteboard, surfboard, SUP, windsurf gear) + lunch on boat tours. Prices do not cover airfare to Union Island.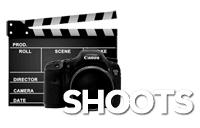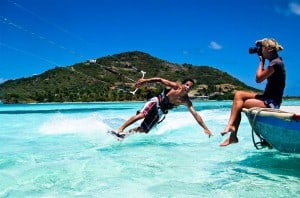 Oo Union Island for a couple days and always dreamt of being shot by professional kite and surf photographers ? So join our shooting sessions in the morning or in the afternoon. A full shooting session includes a two hour shoot.
One early in the morning, and one around 1pm depending on the light and weather conditions. Included in the price is the post production on the pictures ( cropping, color grading, photo selection). You leave with all the pictures we took during the day, there are no limits.
You can also choose to be filmed. We use professional camera equipment (Canon 7D + several professional lenses) and have a unique experience in professional movie making. The price does not include editing the movie.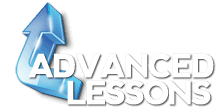 Advanced lessons are the way to go to progress and land new tricks faster than you have ever imagined. Our previous customers have been blown away by how much better they became. Taught by professional kitesurfer Jeremie Tronet, you need to know how to ride perfectly up wind to sign up to the advanced lessons. We can teach you everything from basic jumps to the most advanced handle passes.
PRO CLINICS*
Be like a pro
10 days

Beach front accommodation

Lunch

Unlimited advanced lessons

Unlimited shooting

No wind activities

Surf & SUP boards

Boat tours

Air fare
$

3 000
join
Full equipment

Private lesson

Camera assisted

First jumps

Rotations

Grabs

Handle passes

Wave riding
$

100
join
* PRO CLINICS : The 2014 pro clinics date will be available online on this page. If you are interested contact us to book specific dates for Groups.